None of us is an island – we cannot and do not achieve anything all on our own. The so-called self-made people are never that – it simply is not possible!
There must have been someone doing something that he/she was not doing. Even if the concept or the core work was your idea, it is a disservice to your team not to acknowledge them. Selfishness is not an attractive quality in a real leader. If you are selfish, the people supporting your activities are not happy, and will leave at the first opportunity.
My team consists of everyone who plays a role in my various activities – family, friends, acquaintances, accountant, bookkeeper, strategist, coaches etc. I call myself chief visionary and bottle-washer in one of my businesses.
In a hospital, our team is comprised of the staff – technologists, nurses and administrative staff mainly, but also porters (try examining a patient in 30 mins who is in ICU – how are they going to get to me?), catering and housekeeping staff – yes, we have lots of "stuff" in hospitals that need cleaning and clearing away.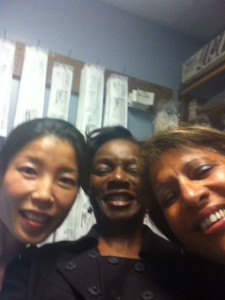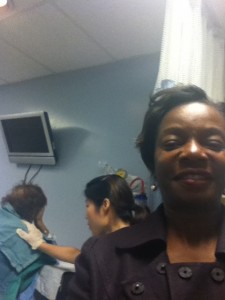 I am grateful to be able to say I love what I do, and that is due in a large part to colleagues and team members. Even though it is not expected, when we get compliments from our patients, it gives such a high, there are few things better! I wish everyone got highs on what they do for work – I've been on a work high for years.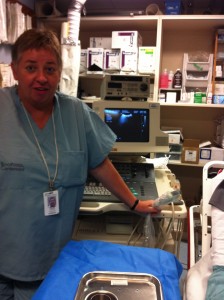 I am always telling people that, while I love my travel and holidays, I am quite eager to get back to the hospital. There I use my skills to help people become healthier and more comfortable, provide answers and let them have a more pleasant experience than they'd imagined. I can't do all that on my own – I am fortunate enough to have always work with a great team.
=====> Subscribe to my newsletter HERE– You'll have access to my special offers and news.
AND
>>>>>> For great coaching and teamwork for your online success– CLICK HERE