It's been a really interesting week! And I am reminded that staying on top of things and being able to do what I want  is something to be grateful for and celebrated.
These carefully selected quotes are for inspiration and motivation as well as to remind me and you to stay focused and enjoy the journey. 
Doesn't get much better than that 😀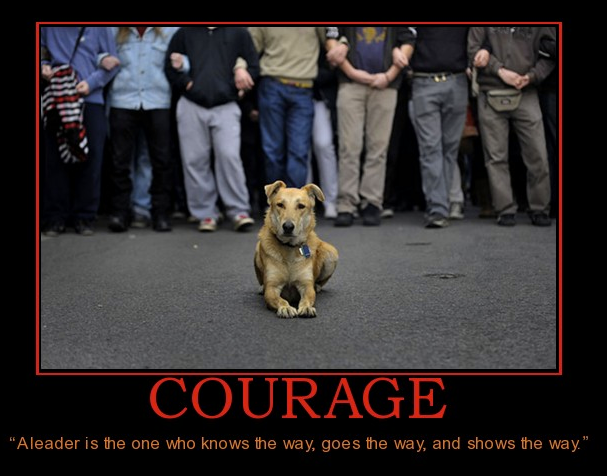 "We're the creators of our own experience – remembering this, and living our lives from this perspective, empowers us." 
~ Mike Robbins
"The most incredible thing about miracles is that they happen."
~ G.K. Chesterton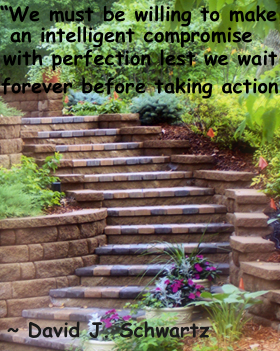 This final one for the week a zinger! We are repeatedly told to aim for perfection, only to find it paralyses us.
I want you to be smart about it – to get to good enough. It will take you 20% of the total time to get there and 80% to get to perfect. Not a great return on your time and effort. Think how many other 80% goals you would have achieved in the time you were aiming for a 100% on a single goal – that's another 4 goals done.
Trust me on this – you get rewarded for results – and 80% is a solid result, 100% is not that much better! You could have completed FIVE 80% goals in the time it takes to do just one at 100%.
Have a great weekend,
Tayo Dee
PS: If you want to catch the quotes as they come out, head over to my

Facebook page

and "Like" it.