We are now officially in 2013 – Happy New Year!
I got back home from church and have been feeling so energetic, I wanted to share this with you.
I appreciate you and want to thank you for being in my life in one way or another.
Thank you for being my family, friend, client, fan, team member and inspiration.
I believe in you and want you to know that you have greatness as your birthright.
I am committed to helping you on your journey to success.
For your part, you are required to take ACTION on your goals, and we'll keep going till you get to the top!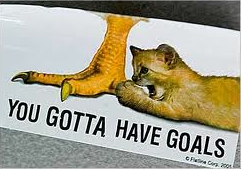 With gratitude,
Tayo Dee
=====> Subscribe to my newsletter HERE– You'll have access to my special offers and news.
AND
>>>>>> What you want is finally HERE