Statistically, there is a large (70%)  chance that you hate your job and would love to fire your boss! The reports are grim: A large percentage of any traditional working population is hugely dissatisfied! With that, comes stress – a huge amount of it, driven primarily by money worries.
Stress spreads everywhere- and leads to poor health, poorer quality relationships, a lack of confidence in yourself and your abilities to get you out of the "hole" you see yourself in.
In the US, the average yearly income is $43,000. 25% of Americans have no savings, with 24% postponing their retirement. The average family savings is only $3800. That is simply not enough to keep you in your later years or out of the food stamps line.
What happened to those dreams and wishes you had and still have occasionally? They aren't outrageous, but are beginning to feel like they are beyond your reach. I'm here to tell you: you do have choices available to you to get you out of that hole and it is a lot simpler than you think.
If you are in a job, there is a good chance that you're working harder and longer for less pay than you did a few short years ago. And still, your job could be in jeopardy! What are you going to do with the mortgage, bills to pay, credit card debt? There doesn't seem to be a way out of the 40-40-40 cycle – work 40 hrs a week for 40 years to get a pension of 40% of what you were getting paid (IF you are that lucky that pensions will still exist!)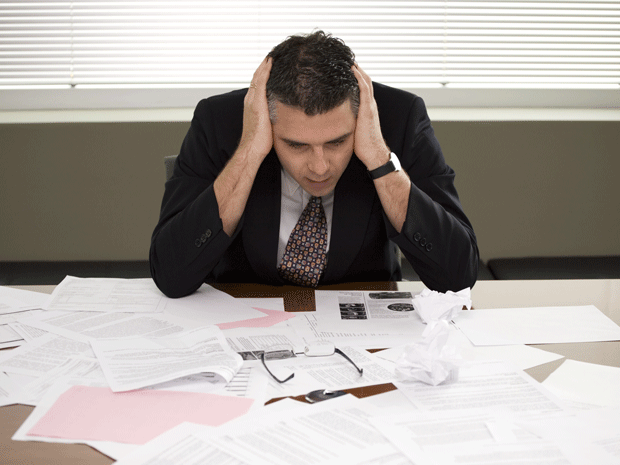 How do you get to fire your boss?
Make a decision!

Decide that you can find something from all the business opportunities out there that will allow you to make an income suited to your efforts and the lifestyle you wish to live.
Do your research.

No need to re-invent the wheel – at least, not at this stage. You can be sure that there is something out there that will allow you to get started. As you grow it, you can branch out, form partnerships and then produce your own products.
Aiming to create your own products from the very start, whilst exciting, has a high (95% isn) failure rate. Load the deck in your favour as much as you can.
Select your business.

After all that research, select one that suits you best and GO FOR IT!
Look for a coach/mentor.

This is a huge one – when you get a coach or mentor, listen and follow what they share with you. It will significantly shorten the TIME & EFFORT it takes to become competent and successful.
I want you to FIRE YOUR BOSS TODAY…. and become your own boss!
How do I do that, you ask? Simple: start with the mental shift to BE YOUR OWN BOSS!
Brand yourself! Build up the Brand of You, Inc.
What do you stand for, how do you distinguish yourself from the next person? It is those unique qualities that will attract your clients to you. If you are like everyone else, why will they choose you?
Once you have established your brand, it stays with you as you partner with people, and attracts the people and groups who have an affinity with what you are doing – no need to guess or be confused as to what you stand for & offer.
tayodee is my brand

, and I've built it up based on my personal principles and likes. People in the online marketing industry are attracted to me; while it is a long shot for other people, say wild game hunters. It's just not a part of my brand!
I am here to be your coach and mentor in your journey as an Online Marketing Professional.
If you would like to

fire your boss today

, you can join me here: http://bit.ly/tdMEPsystem