Another week gone by and time for quotes of the week! I've been doing a fair bit of travelling, so there was no article this week. Hmmmm…. that tells you that I write them myself! I love taking the time to think up something that will help you to gain success in your online business. 
It may take a different way of hearing the same info or even something you were not aware of that really helps you out. I've had the same thing, so I am everlastingly  grateful that you find them useful and continue to read. 
The week started off with this great quote from Maya Angelou – a lady I admire a whole lot. Be sure to pick up at least one of her books and you'll get an idea of how she comes out as such a wise and strong person.
Turn those lemons into lemonade!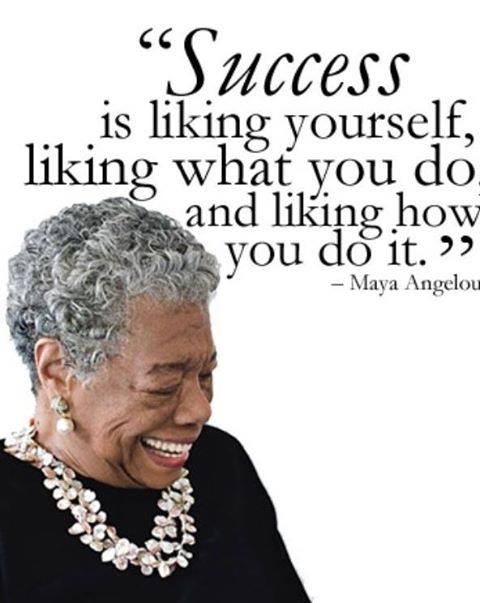 "The greatest good you can do for another is not just to share your riches but to reveal to him his own."
~ Benjamin Disraeli
"One secret of success in life is for a man to be ready for his opportunity when it comes."
~ Benjamin Disraeli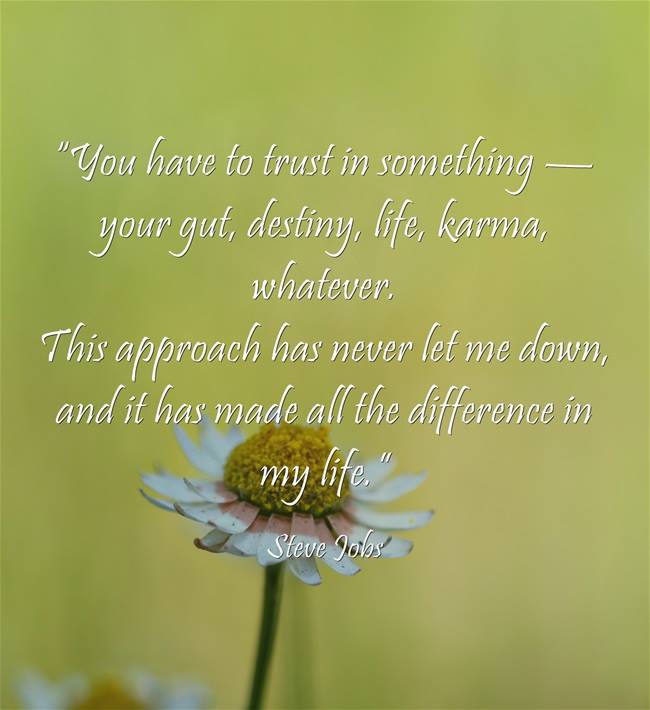 By now you know I'm a HUGE Steve Jobs fan! This quote is worth trying out for yourself. Works for me, and I'm willing to bet for you also.
One of my core beliefs is that our inner "knowing", also called intuition, is always right. I'm not talking maybe's, hunches or wishes. When you just "know", that is your intuition in action – PAY ATTENTION.
****Are you prepared to take massive action and build your own business using a proven and viral system? You are in the right place, and you'll have a great team to help you out.
Click here

  –  and find out more about The Dirty Little Secret About Blogging No One Is Talking About…