I am a successful & experienced healthcare professional, fortunate enough to
be able to combine it with my love of travel –  getting to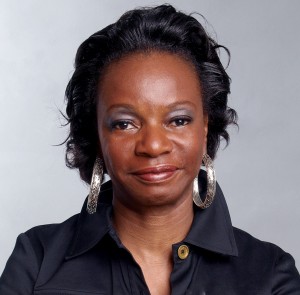 see really wonderful places and meet lovely people.
As part of my professional practise, I realized I enjoyed teaching, and could communicate complex topics in a more easily understood format. Simple has proven better and more powerful in the long run. It is such a joy to teach and motivate.
Over the years, I have developed a strong interest in wellness – its practices and products, including optimal nutrition, exercise, therapies and supplements that will aid a healthy and long quality of life.
I also have an unconventional business background – from my mother, who runs a very successful business that continues to expand.
My current "big" project aims to provide valuable, high quality health and wellcare to less privileged people in developing countries.
I believe success leaves clues and I am passionate about helping people reach their dreams and goals.
Welcome to my world!